---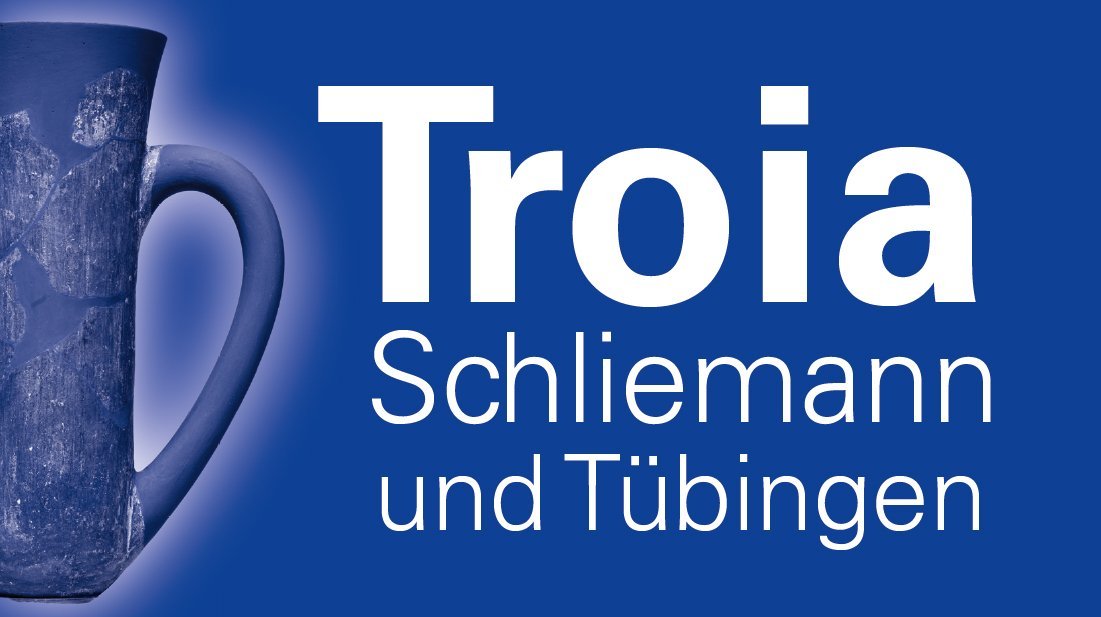 Troia, Schliemann and Tübingen
28 October 2022 to 16 April 2023
In 2022, the Museum im Schloss Hohentübingen will celebrate its 25th birthday. To mark this anniversary, the MUT is planning the special exhibition "Troia, Schliemann and Tübingen" together with the Institute for Prehistory, Early History and Medieval Archaeology. The legendary discoverer of Troia, Heinrich Schliemann, will also celebrate his 200th birthday in 2022, and the University of Tübingen can look back on more than 30 years of Troia research: reasons enough to choose "Troia, Schliemann and Tübingen" as the theme of the annual exhibition 2022/23 at Schloss Hohentübingen.
Schöningen – Der große Wurf
Hunting, gathering and life 300,000 years ago


29 July to 3 October 2022
Why are we the way we are? When did we become human beings? What do our Stone Age ancestors have in common with us and how do we differ? In Schöningen, Lower Saxony, there is an archaeological site that plays an important role in answering these questions. The exhibition provides insights into these times long past. But it is not only about the past. Topics such as climate fluctuations, environmental changes, and the search for the true nature of man are fundamental questions that have rarely been as topical as they are today.
Troia for Kids
28. October 2022 to 16. April 2023
Accompanying the annual exhibition of the MUT, students of the University of Tübingen developed the discovery workshop "Troia for Kids" in the practical seminar "MUT for Everyone: 'Troia for Kids'" under the direction of Bettina Zundel M.A. This is supplemented by a quiz booklet developed by students as well as workshops and guided tours for children and young people. Through his workshop leads the Troian horse "Troi" ...
Katharina von Boehm-Bezing was responsible for the student project management and participation in the areas. The drawings of Troi in the discovery workshop were designed by Julia Noll-Rakus. This smaller presentation invites visitors to participate with various themes. The offerings include, for example, a shadow theater, a "text adventure," a reading corner where the Troian horse invites visitors, as well as peep boxes, tactile objects, a weaving workshop where a collaborative woven carpet is created, an art smithy, a photo wall with Ms. Schliemann, and much more.
---
---
---
---