This course conveys an impression of childhood in ancient Egypt, Greece and Rome. The everyday life of a child 5000 years ago is shown by means of objects from the museum. In addition, various ancient board games will be tried out: how does the Egyptian version of "Ludo" or the Roman version of "Backgammon" work? Apart from that, participants can also prove their skills in the "Little Nut Game" (Nüsschen-Spiel).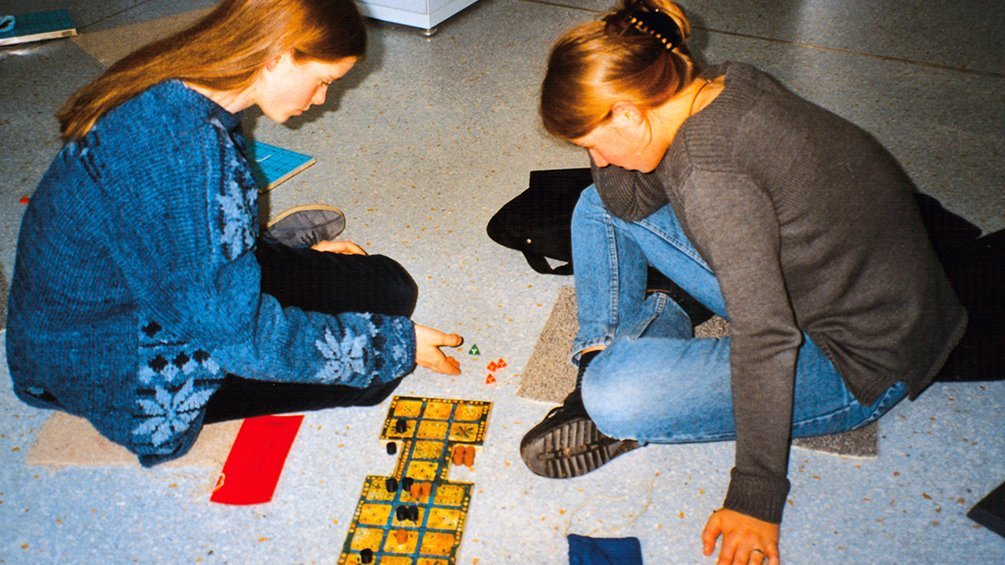 ---
Age group: adolescents (12+)
Duration: about 90 minutes
Wed to Sun, 10am till 5pm
Thu, 10am till 7pm
70 € including entry fee
MUSEUMS.GUT.SCHEIN (voucher): The KSK Tübingen sponsors the visit with up to 75€ and up to 50€ for the journey by public transport. More information can be found here.
---
Ancient Cultures | Collections in Hohentübingen Castle
Burgsteige 11
72070 Tübingen


---