Special exhibition 28. October to 16. April 2023
Special exhibition
28. October 2022 to 16. April 2023
Adress
MUT | Alte Kulturen | Schloss Hohentübingen Burgsteige 11, 72070 Tübingen
Opening hours
We to Su 10am to 5pm
Th 10am to 7pm
Guided tours and workshops
Length: 90 minutes
Entry fee: 70 Euro + admission (free admission for school classes)
Contact
museum@uni-tuebingen.de, 07071 29 77579 www.unimuseum.de
In celebration of the 25th anniversary of the museum at Hohentübingen Castle, the MUT, together with the Tübingen Troia Project, is showing the special exhibitions "Troia, Schliemann and Tübingen" and "Troia for Kids".
Accompanying the annual exhibition of the MUT, students of the University of Tübingen developed the discovery workshop "Troia for Kids" in the practical seminar "MUT for Everyone: 'Troia for Kids'" under the direction of Bettina Zundel M.A. This is supplemented by a quiz booklet developed by students as well as workshops and guided tours for children and young people. Through his workshop leads the Troian horse "Troi" ...
Katharina von Boehm-Bezing was responsible for the student project management and participation in the areas. The drawings of Troi in the discovery workshop were designed by Julia Noll-Rakus. This smaller presentation invites visitors to participate with various themes. The offerings include, for example, a shadow theater, a "text adventure," a reading corner where the Troian horse invites visitors, as well as peep boxes, tactile objects, a weaving workshop where a collaborative woven carpet is created, an art smithy, a photo wall with Ms. Schliemann, and much more.
Bookable guided group tours with workshops

Fashion for ancient goddesses and heroes
Battle for Troy
To whom does "Priam's treasure" belong?
Troy's treasures
Find the lost treasure
Discover the world of Troy
Life in Troy
The story about the trojan horse

Dig and discover - be an archaeologist for once

Explore the discovery workshop by yourself with the museum backpack
On an archaeological voyage of discovery
Once upon a time in Troy, a very old ancient city on the Mediterranean Sea
---
Opening hours
Wed to Sun, 10am to 5pm
Thurs, 10am to 7pm
---
Bookable offers
Want to book a guided tour or workshop?
Guided tours are also available outside of the usual opening hours.
Tel: +49 (0)7071 29 77579
send an e-mail
or fill out the following form: book a workshop or guided tour
---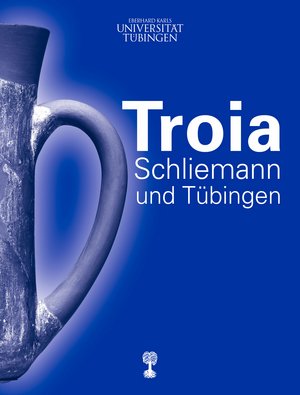 Ernst Seidl, Stephan Blum, Magda Pieniążek, Michael La Corte (Hg.):
Troia, Schliemann und Tübingen
Schriften des Museums der Universität Tübingen MUT, hg. von Ernst Seidl, Bd. 25
Tübingen: MUT 2022, circa 340 pages
coloured illustrations
Price 39,90 Euro;
available at the checkout or in the Online-Shop.
ISBN 978-3-949680-04-5
---
---
---
---
---
The MUT thanks its sponsors:
---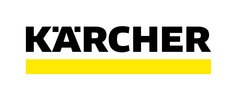 ---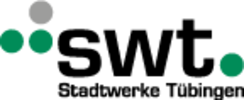 ---



---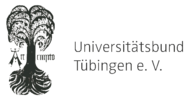 ---


---
MUT | Alte Kulturen
Burgsteige 11
72070 Tübingen
Wed to Sun 10am to 5pm
Thurs 10am to 7pm
Adult: 5 €
Reduced: 3 € (children, students, retirees, disabled)
Family cary: 12 €
Students of the University of Tübingen: free